I remember when I was working at Spark and got my first company head shots taken. It was a big deal for me and I knew I wanted them to come out good. So I went to the store and probably bought a new shirt and jacket to wear on top.
When I finally got them… YIKES! I sat in the office reviewing them with my friend. Nothing like a couple grown men literally making the biggest deal out of a silly little head-shot. And we proclaimed out loud how vain of a conversation it was. It was funny.  But it was ultimately decided that while it was one of the most vain conversations of all time, the head shot needed a re-do.
The outcome of round 2 is the head-shot I use on everything.
My Name is Aaron Friedman and This is My Headshot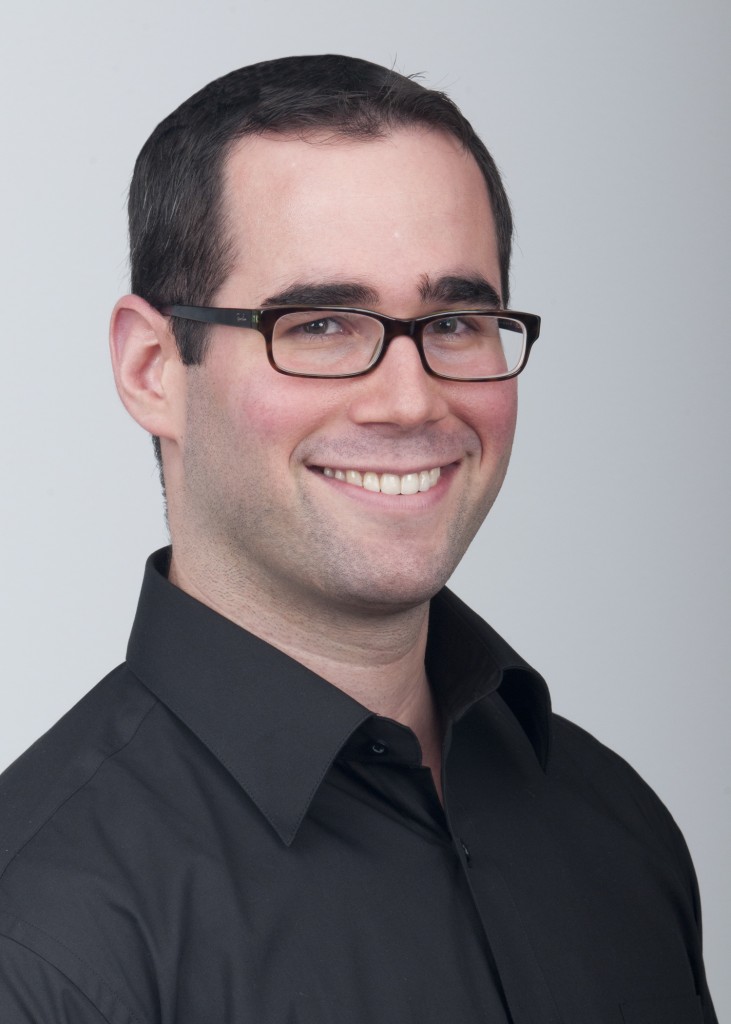 I always wonder about the people who change their Facebook and Twitter avatars. For me, this is it. It's the perfect picture that looks exactly like I do in real life. Which believe it or not, can make all the difference.
People See The Avatar Online and Recognize You Offline
It was right after the ALYN bike ride and to celebrate the long ride, my grandparents took us to a hotel in Jerusaelm. There I am, sitting at lunch and someone comes up to me and says " Aaron Friedman, right?" Sure enough, my friend Clark who was visiting from the states. We never met in person, but he recognized me from my Facebook picture.
Believe it or not, that was the second time it happened that week. And it happens all the time where someone recognizes me from my head-shot.
It's kind of wild.
A Few Tips I have on Head-Shot-Optimization
Get one that looks like you  and really shows what you look like.
Make sure no one else is in it. If you have to pay a few bucks for a professional one, it's totally worth it.
Be consistent and use that image EVERYWHERE. Anywhere you have an avatar should have that image.
Don't wear layers. Keep it really simple and modest. This is the first impression people will have of you.
Other Varieties of the same image. That should work
So before you think about changing your head-shot, remember that a picture is worth a thousand words, and often times, this is the first visual people will have of you. So make it count.
And in the event you don't want people to recognize you, then just do whatever the heck you want 🙂