For a while now, while explaining how search engines work, instead of straight out saying "Google can't understand images", I had gotten in the habit of saying "Google can't understand images…. yet". I don't remember when I picked that up, but in my head I always believed that Google would be smart enough to understand what images are about.
You can't fool them forever.
I am truly amazed to say that I can, almost, stop saying that, because the reality is, Google is making incredible advancements in understanding images.
With Enough Data, You Can Understand Anything… Even Images
I had read a while ago about Google making some significant advancements in image recognition technology, which floored me, but it wasn't there yet. I would say, cool experimentation, but not there yet.
I just finished listening to Matt Cutts give a fascinating talk about the lessons he learned from the early days in Google (not just for search geeks… it's a great talk).
At about the 25:00 minute mark, he commented that if you search your own images (assuming everything was set up correctly) for specific things, Google will return results showing those things… and this is without any markup. It's based on an understanding of what those images are.
Check out what I got: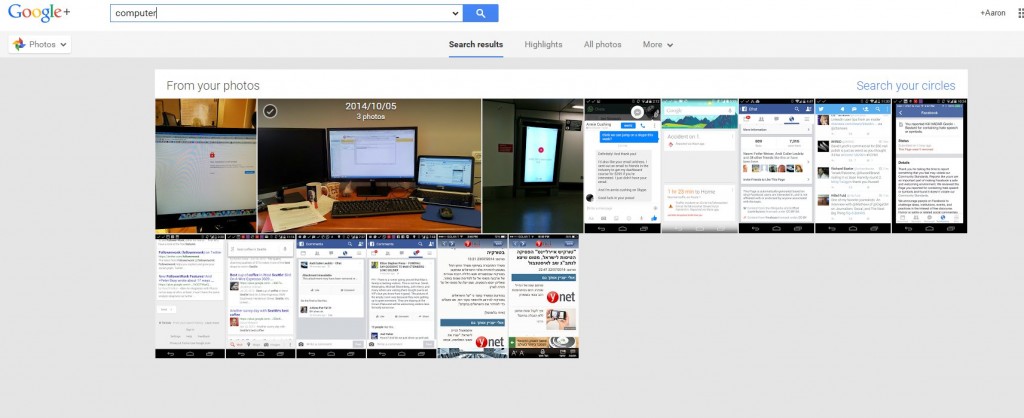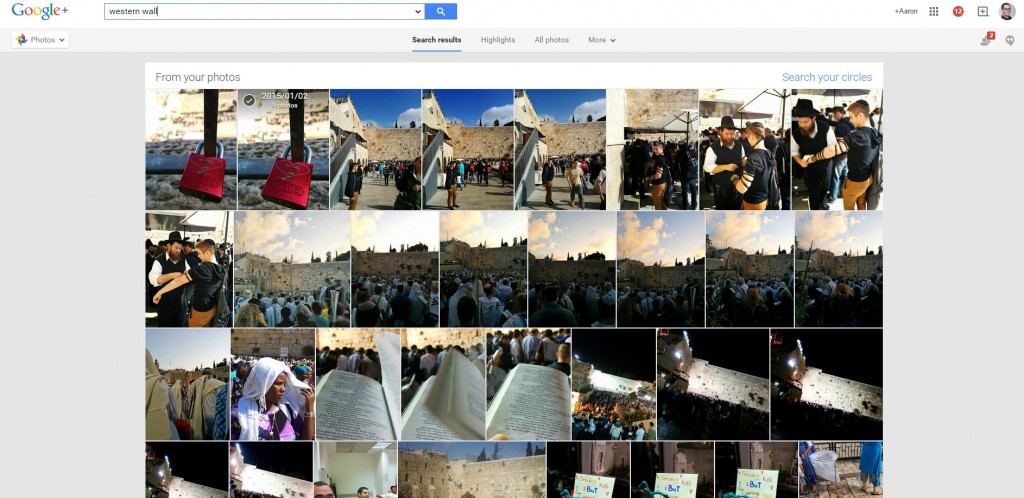 Image Recognition Is Here
It's crazy to think but its happening. It's the same reason if you search for my name and append to it green, orange, blue, you see me in different colors.
Image optimization is about to take on a whole new meaning. We aren't there yet, but the days of alt attributes, and optimizing images with text are possibly coming to an end soon. It will be about the quality of the images and an understanding of what the picture is about (which could have everything to do with the quality).
A Prediction About Image Optimization
When this DOES become more mainstream, we will see optimization guidelines for "how" to take pictures effectively so they best perform.